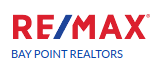 Time to take advantage of this real estate market and potentially sell your home?
Rising interest rates and low inventory are starting to lock many buyers out of this marketplace entirely. I have a 10-point plan to get you the most money possible for your home before this residential real estate market peaks.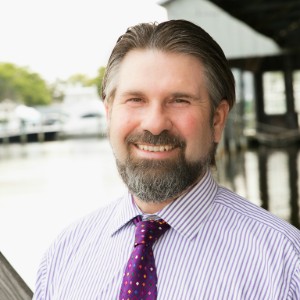 Get the 10-Point Plan now!